Why MB Leadership?
However you define success; this is our goal.
As an experienced Leadership consultant and iPEC qualified coach, Annalise works with Senior Leaders across the world to enable them to push the boundaries of Leadership excellence.
call us on
+44 (0) 7966 771054
Hello. Welcome to MB Leadership!
Our heart lies in Leadership Coaching and we are unashamedly passionate about helping Leaders like you excel.
The results I have achieved from Annalise's coaching to help me overcome a specific business challenge have far exceeded my expectations. I would have absolutely no hesitation in highly recommending MB Leadership's services.
With a distinct approach that is unique to MB Leadership, we create a rare and safe partnership that enables you to use coaching to: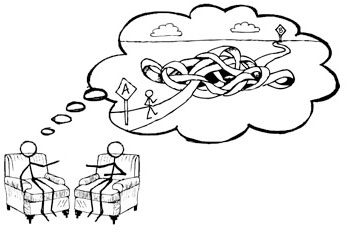 Lead more effectively with authenticity and natural skill
Use your potential and opportunities more astutely to deliver the success you value
Enjoy the journey!
Whatever your vision, whatever your goal, need or aspiration; our approach inspires you to achieve the success that really matters.